Cold Chain Temperature Monitoring for Grocery Stores
Product loss due to power outages or missed temperature readings could cost your business thousands of dollars. Avoid food waste and stay protected with our 24/7 temperature monitoring solution. 
Embrace innovation, capture a competitive advantage, and enhance customer service.
Our Automated Temperature Monitoring System provides accurate temperature and humidity data for your grocery store to ensure food safety and prevent unnecessary food waste.
Save on Food Waste
Stop losing money and inventory when your coolers fail, or doors are left ajar.  Receive alerts whenever temperatures exceed safety thresholds instead.
Optimize Labour Time & Cost
Eliminate manual monitoring and give time back to your employees. Reallocate time and effort to boost productivity and enhance customer service.
Improve Safety Compliance
Stay informed outside regular hours of operation with 24/7 temperature monitoring to protect your customers and reputation. 
Detect Cooler Failure Early
Our system predicts and prevents cooler failures so you can avoid uninsured product losses and minimize cooler down-times.  
Upgrade to Automated Temperature Monitoring
Explore ways RCI can help improve food safety and labour efficiency for your business
Prevent Product Loss
Our system alerts you to unsafe temperatures before they cause spoilage. Receive text, phone call, and email notifications for multiple users. 
Improve Visibility
Receive real-time data frequently and automatically to mitigate food safety risks and stay in-the-know from anywhere!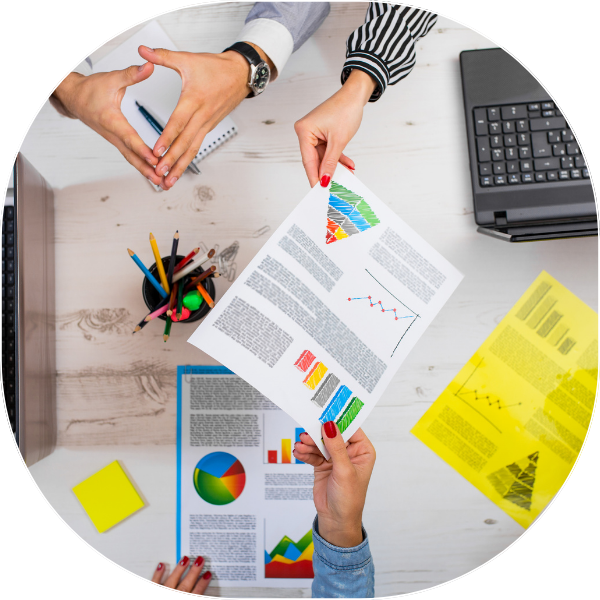 Gain Actionable Insights
Know exactly how long temperature changes occur for. Use automatic data-reporting to stay on top of quality control and food safety requirements.  
Get started with RCI today!
Many grocery stores monitor their cooler and freezer temperatures manually by pen & paper or temperature gun. Temperatures are often recorded incorrectly or missed altogether. Without the accuracy of automated sensors, these stores suffer from greater food safety risk and a lack of insights once cooler breaks do occur.
View the Solution in Action!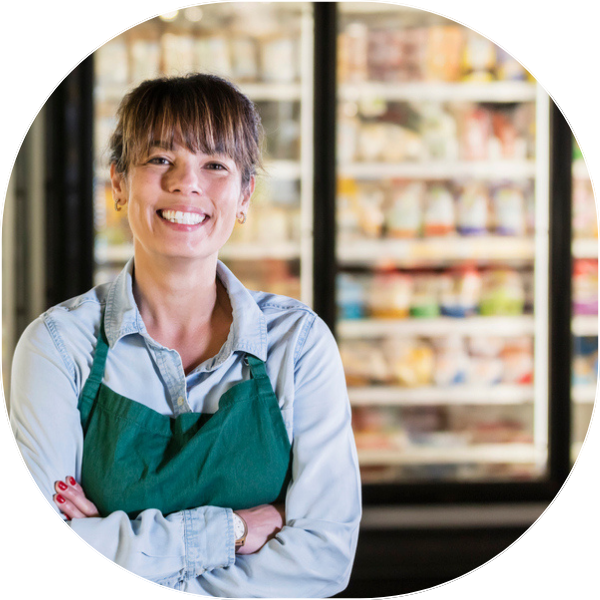 See RCI's Automated Cold Chain Temperature Monitoring System improve safety compliance and profitability for a Saskatchewan grocery store.
Early Catastophic Failure Detection can detect failures in your appliances before it is too late!
YOUR ALL-IN-ONE SOLUTION
Simple setup for instant 24/7 data monitoring
Wireless Sensor
Install our wireless sensor in less than 1 minute and have it last up to 10-years!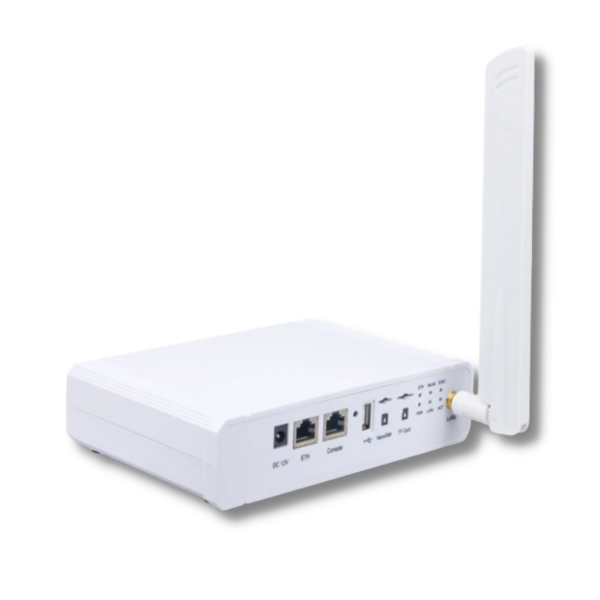 LoRa Gateway
A strong, secure connection to transfer data over long-range distances.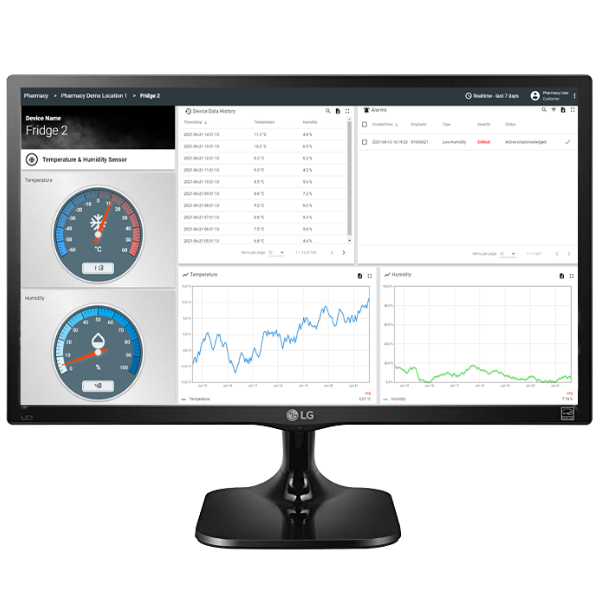 Cloud Dashboard
No installation required! Access data from anywhere in real-time.
Download our white paper and learn about how our solution exceeds the competition!
Interested in Learning More?
Stay up-to-date on all the latest temperature monitoring news related to your industry and receive exclusive offers when you subscribe to our Grocery E-Newsletter!