Rivercity Innovations announces new partnership in France with Kineis, French Space Agency owned IoT satellite operator, and Synox, French IoT integrator for LoRa networks in Europe.
(Wednesday, Oct 27, 2021) – Saskatchewan-based tech startup Rivercity Innovations (RCI) is pleased to announce it has formed two key partner relationships in France as part of RCI's planned entry into the European marketplace. In October RCI partnered with Toulouse based Kinéis to use their satellite network for IoT connectivity coverage globally. In addition to this, RCI is now working with …
Rivercity Innovations awarded multiyear LoRa sensor engineering contract with EMS
(Wednesday, June 23, 2021) – Saskatchewan-based tech startup Rivercity Innovations (RCI) is pleased to announce the procurement of a multi-year agreement with Environmental Material Sciences (EMS). RCI will be delivering its services for engineering, development, and…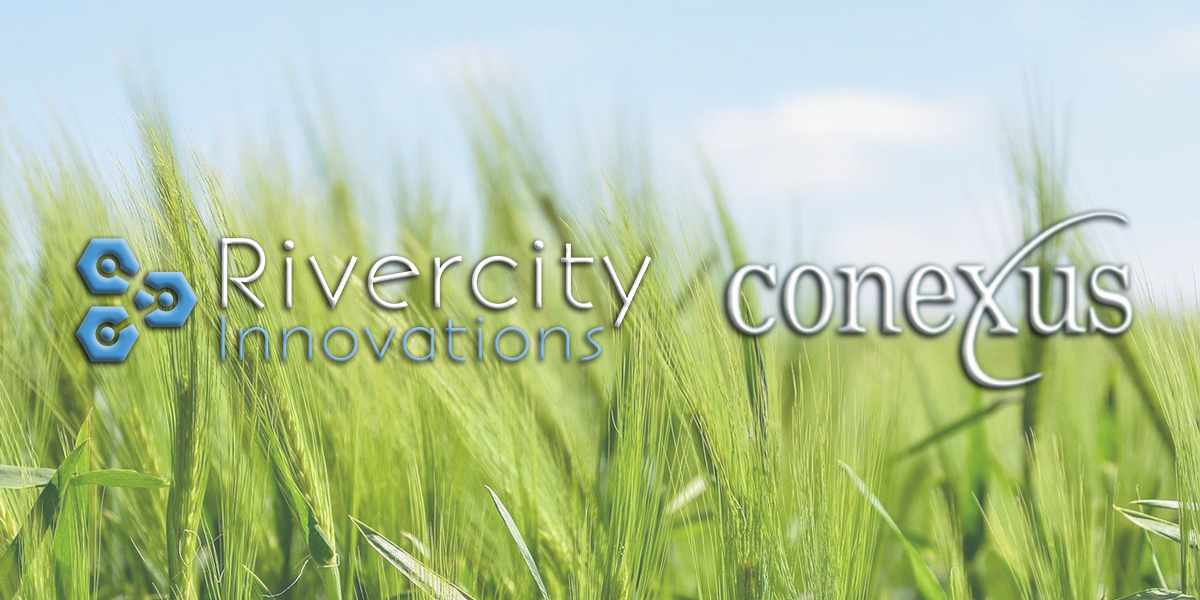 (Wednesday, March 31, 2021) – Saskatchewan-based tech-enabled startup, Rivercity Innovations (RCI) announces today the recent closing of a CAD $700,000 seed round, led by Conexus Venture Capital Inc., with participation from Golden Opportunities Fund and Tribune Capital…
Experience with the MIST Program
(August 24, 2020) The Made In Saskatchewan Technology (MIST) Program connects the Provincial Government to startup technology companies in Saskatchewan who are innovating products that could improve the delivery of a Government service. Companies who are successful in the program are awarded a contract of up to $10,000 to have their technology…
Saskatchewan RCMP Provides Updates
(Nov 15, 2019) Since the spring of 2018, Saskatchewan RCMP has been working in collaboration with Rivercity Innovations of Saskatoon to develop a new rural crime initiative called "BeeSecure" in the RM of Mayfield No. 406…
Saskatchewan Tech Company Hopes to Fight Rural Crime
(Dec 4, 2017) Saskatoon-based Rivercity Technology Services has created an app-based tracking system to help people in the countryside keep tabs on their property.
"We're a small business and this is a huge jump for us," said owner Jeff Shirley…