GPS Tracking
GPS tracking of corporate equipment, trailers, atv's, bikes, beehives, small fleets, or other high theft risk assets.
Lora solutions
LoRa solutions tailored around corporate, government, or private needs.  Custom hardware manufacturer.
monitoring
Soil moisture monitoring, weather data collection, temperature monitors, equipment location.
theft prevention
Through equipment tracking and our app, notify law enforcement of stolen equipment for safe recovery.
What's LoRa?
LoRa is a long-range low power emerging communication technology. LoRa Devices connect to gateways, much like how cell phones connect to towers, and they transmit data through these gateways to an end application. The devices can transmit to gateways up to 30 km away in flat rural areas, or up to 2 km in urban locations. Think of it as a wireless network, but instead of covering a few hundred feet you can cover many kilometers and tens of thousands of devices in one area with just one central point.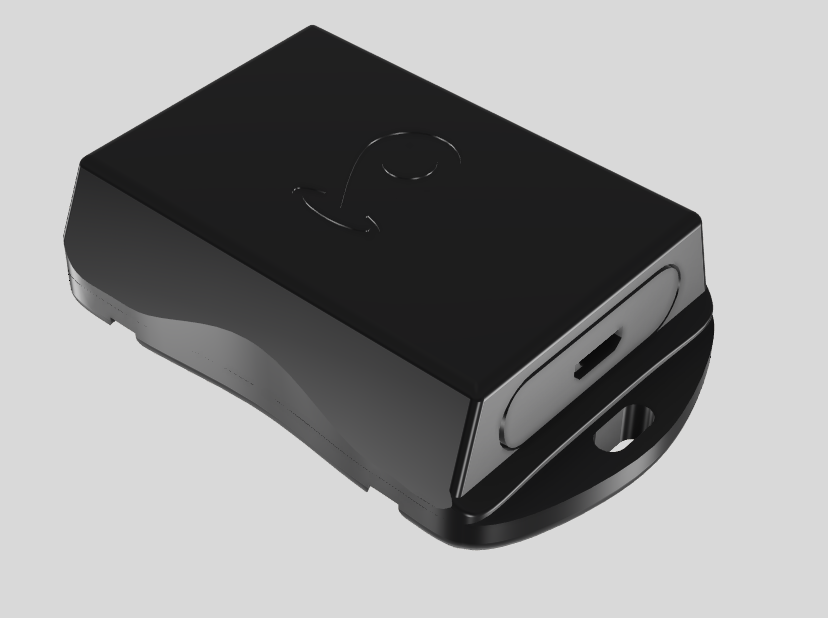 LoRaWAN GPS Tracker
Introducing the world's smallest LoRa GPS tracker that can be used to track everything from bikes and pets to expensive equipment. Rechargeable with a battery life of 6-12 months, and works to -40 C. Our app is compatible with all devices and operating systems.
Custom Data Monitoring solutions
Custom solutions to monitor data you need including temperature, humidity, tank levels, doors, GPS, soil moisture, and more. With our talented team and advanced LoRa technology, we are able to deliver solutions tailored to your budget with better performance and ROI compared to conventional Bluetooth/WiFi technology.
Case Scenarios
Our clients include enterprise, government, B2B, and consumers. Contact us for industry specific examples such as commercial property monitoring, cold-chain temperature monitoring, ag-tech sensors, and custom LoRa sensor builds modelled on client specifications for their data needs. We can also white label our solutions for your business needs.