LoRaWAN

 

GPS Tracker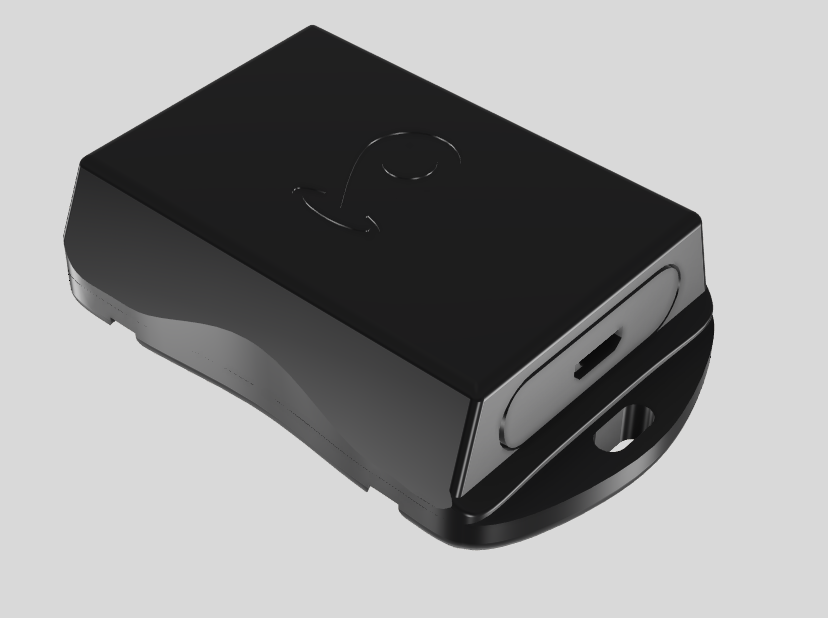 Our proprietary LoRa GPS tracker is proudly Saskatchewan made, manufactured at our office in Saskatoon, SK, Canada. A compact and discrete GPS tracking device, we have optimized this tracker for monitoring your bikes and pets, but it is perfect for any asset you want to track, powered or non-powered. Our tracker is frequently bought for trailers, fleets, powersport vehicles, construction equipment, high value freight tracking, and of course bicycles and pets. Measuring only 42mm x 59mm x 19mm, it can fit almost anywhere. Our engineers spent over 2 years optimizing power and making sure the device works in cold weather down to -40 C, contrary to competitor devices. 
Rivercity Innovations pairs this GPS tracker with our powerful app and dashboards, ensuring you get features that make your user experience complete. Our GPS tracker is used by government, several law enforcement agencies in Canada and USA, large corporations, and consumers. We ensure each client has the settings they need to get best performance for their environment – including power management, data logging frequency, mapping, geofencing, alerts, corporate user control, and more.
Be sure to call our team for more information including white label options for your brand, wholesale purchases, dealer inquiries, or large volume quotes.
FEATURES
Europe (EU868) and North America (US915) models

Movement alerts
I

ntelligent tracking while moving, and in low power mode otherwise

Regular check-ins

6-12 months battery life with regular use, USB rechargeable

Transmits temperature, GPS coordinates, and speed

 

Fully waterproof (IP66)

 

LED light indicators

 

Button to change LoRa uplink interval to save power when going for a long bike ride, and to reset the tracker

 

Configurable settings with downlinks or over serial communication with a USB to UART converter