Automated Cold Chain Temperature Monitoring for Pharmacies
Are you looking to protect your inventory, reduce operating costs and improve resource management?
Sign-up for Our Mailing List!
Receive 10% off your pharmacy solution first-year annual subscription when you sign up today!
By clicking "Sign-up," you agree to Rivercity Innovations' Privacy Policy.
Interested in learning more about our solution?
Download our FREE brochure TODAY!
Protect Your Clients & Stay Compliant
Rivercity Innovations' Cold Chain Temperature Monitoring Solution is designed for pharmacies and research laboratories. Capture accurate, real-time temperature data with the best IoT solution available for cold chain temperature monitoring. With automatic monitoring, you can improve compliance, save time and reallocate labour hours, allowing you to deliver better experiences for your customers.
Prevent Costly Spoilage
Automatically record temperature and humidity data, even during non-operational hours, for 24/7/365 protection. Avoid the cost and burden of spoiled products with real-time cold chain break alerts.
Paperless Compliance
Enhance your resource management with automatic compliance reporting. Customize your online dashboard to show key metrics, set admin controls, adjust temperature thresholds, input contacts and export data seamlessly.
Time is Money
Our IoT sensors accurately record temperature and humidity levels to reduce employee workload and increase accuracy. Save hundreds of labour hours and significantly reduce product waste expenses for a noticeable ROI in less than 1 year.
DISCOVER THE POSSIBILITIES OF IoT
Build a custom IoT solution tailored to your business specific needs.
Temperature Monitoring for Supermarkets
Simultaneously monitor multiple cold storage units to save time and optimize food safety.
Indoor Air Quality Monitoring
Monitor and manage your stores' indoor air quality to improve safety and enhance the customer shopping experience.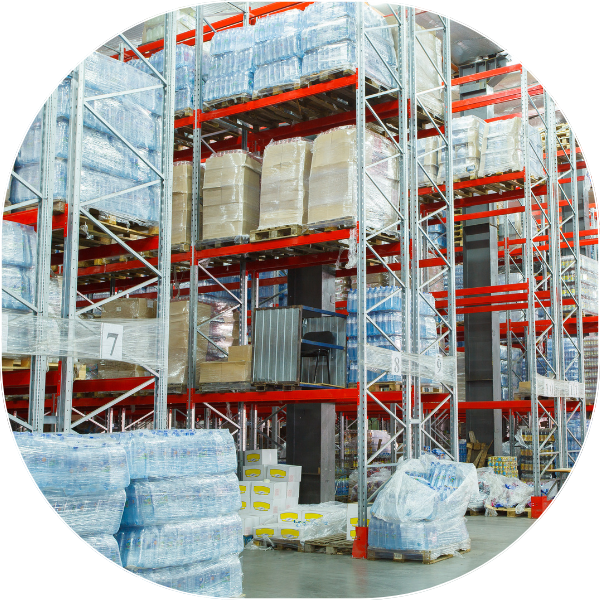 Facility Monitoring
Remotely monitor for temperature, humidity, open/closed doors or windows, motion, and other data points in critical environments. Gain real-time insights on work conditions, pipe leaks, and more.