Automated Cold Chain Temperature Monitoring for Grocery Stores
Are you looking to improve customer service, reduce spoilage and differentiate your store from the competition?
Stay up to date on the latest temperature monitoring news for your industry and be the first to receive our exclusive offers.
By clicking "Sign Up," you agree to Rivercity Innovations' Privacy Policy.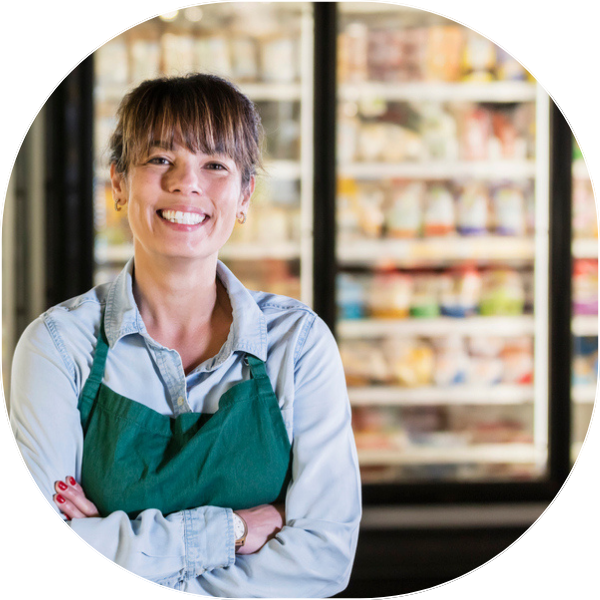 Interested in learning more about our solution?
Download our FREE brochure TODAY!
Rivercity Innovations temperature monitoring solution is designed for grocery stores and food service operations. Capture accurate, real-time temperature data with the best IoT solution available for cold chain temperature monitoring. Improve compliance by automating your business's temperature recording process. Our system is proven to reduce spoilage, eliminate human error, lower costs, and reduce the environmental impact of unnecessary food waste.
Save Time
Automatically record temperature and humidity data to deliver a better experience for your customers. With our system you save time, labour, and improve your business's overall performance.
Improve Compliance
Report accurate, real-time data to improve food safety compliance requirements. Auto-generate, schedule, and send PDF or CSV data reports to specified decision-makers.
Record. Report. Alert.
Save Money
See a noticeable return on your investment in less than one year! Our automated temperature monitoring system is a sustainable and economical solution to remediate food waste and reduce operational costs with real-time alerts.
DISCOVER THE POSSIBILITIES OF IoT
Build custom IoT solutions tailored to your specific business needs.
Temperature Monitoring for Pharmaceuticals
Monitor the refrigeration environment of temperature-sensitive pharmaceutical products and medications.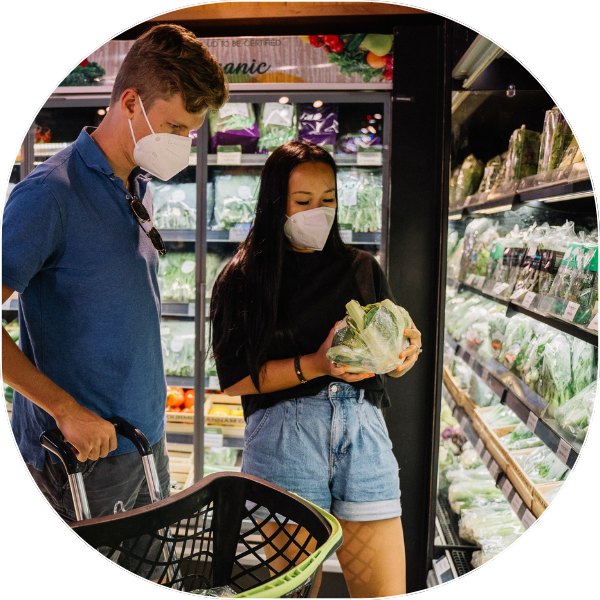 Indoor Air Quality Monitoring
Monitor and manage your stores' indoor air quality to provide a safe and enhanced shopping experience for your customers.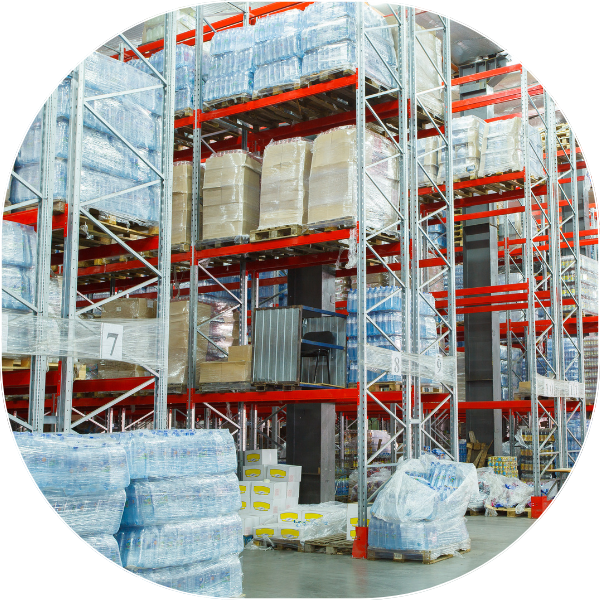 Facility Monitoring
Prevent a hazardous work environment and take control of your space. Monitor integral data points including light, movement, motion, shock, open/closed doors and windows, or leaks.